Welcome to Rest and Renew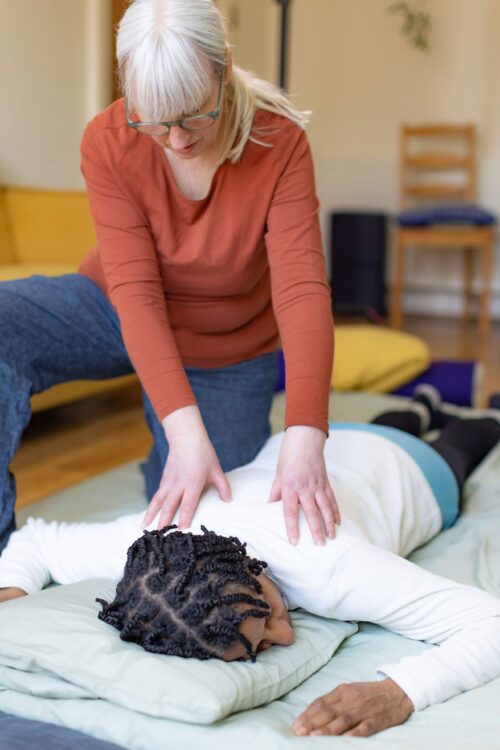 Through shiatsu, a whole person body based approach to health and wellbeing, Corrinna supports you in reconnecting to and nurturing your vitality in life so you can live life more fully.
As a shiatsu practitioner and facilitator, Corrinna uses a compassionate, practical and trauma sensitive approach, engaging you in a restorative healing process.
Corrinna offers one to one person centred Shiatsu sessions at her home in Govanhill, Southside Glasgow with a clinic at the community based Studio 70 where diversity and inclusivity are at its heart. both are easily accessible by bike, public transport and are close to cafes and parks.
Corrinna also tailors one to one, group sessions and workshops in different community spaces and work settings based on needs.
---
Benefits of Shiatsu
Some of the benefits that you may experience with shiatsu in relation to your health conditions and life's challenges are feeling:
more energised
deeply relaxed and rested
more motivated
more ease in relationship with your pain and discomfort
more capacity for movement in your joints
uplifted
grounded and balanced
lighter and looser in your body and mind
calmer and more connected with your body and mind
more aware, connected and spacious as a whole in your body, mind and life
Shiatsu does not replace medical care, but can work safely alongside it.
If you have any health concerns do contact your GP.
---
What people say about Shiatsu with Corrinna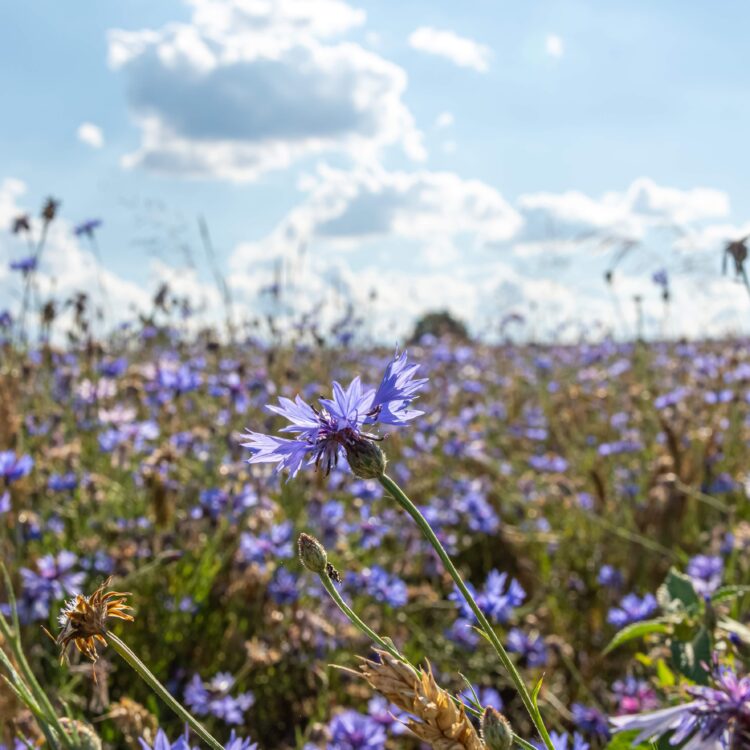 "Before coming I was feeling overwhelmed with a long to do list. After Shiatsu it all went out my mind and I feel much better now and see things more clearly."
Suzanne Siparis
"My mind felt frazzled, when I first came to Shiatsu. It really has helped me to have more focus, clarity and confidence in myself, so I can face the world. I'm learning to prioritise and do things in steps. Corrinna is intuitive, down to earth, and works with passion."
Yasmeen Shah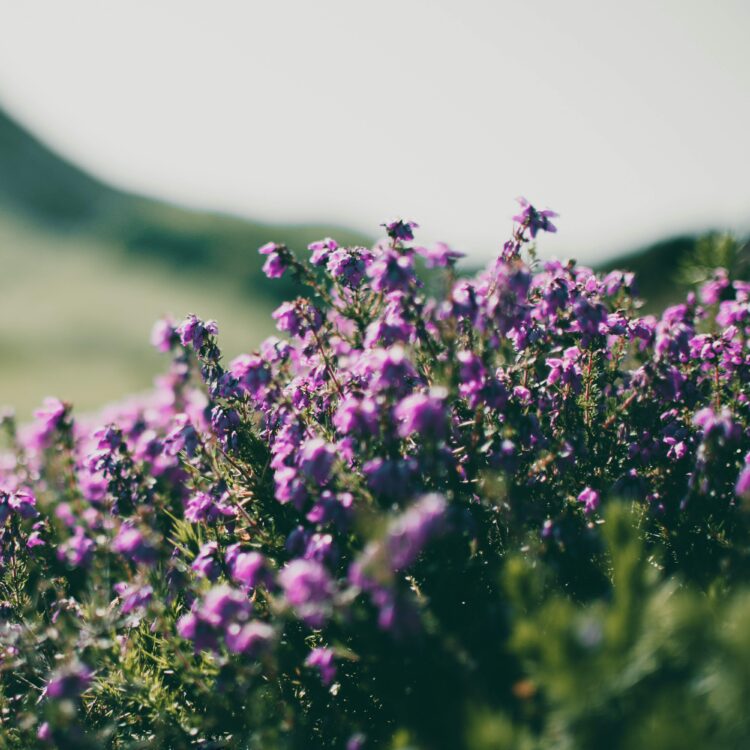 "Loved my session. Corrinna has a lovely calming energy and very friendly and professional. It was my first shiatsu and was delighted with how I felt during and afterwards. I was able to connect with my body on a new level and felt more relaxed and more empowered about how to manage my symptoms by having follow up tools to do at home." Sharon Gusman NHS Health Improvement Practitioner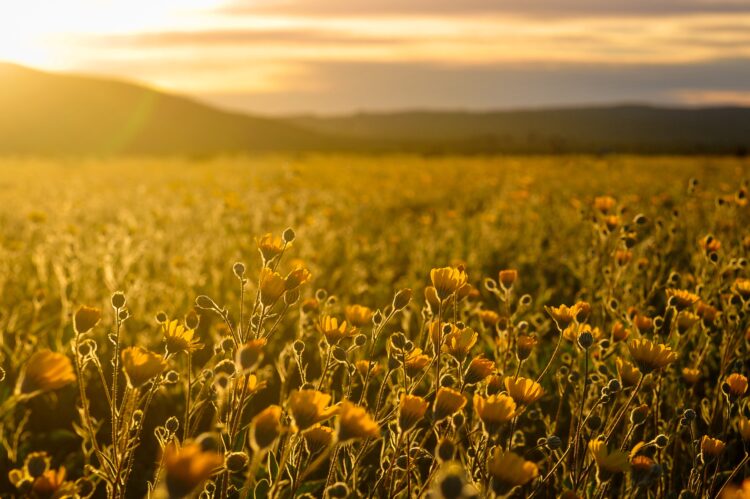 "I was feeling really stressed and tense and now I'm feeling good from the inside out."
"Before I came I was feeling impatient and slow, holding onto tension and tightness and feeling sluggish. Really glad I came, feeling lighter now."
"I had stiffness in my neck, shoulders and feet. This has been squeezed out and I feel a lot better and I can breathe better too."
People taking part in the Zest for Life group Gorbals Parish Church, Glasgow
For more reviews click here