Rest and Renew's Offerings
One to One Shiatsu Sessions
Rest and Renew with Shiatsu
These sessions can be deeply relaxing and revitalising and may give you more ease in managing health conditions and life challenges. They are person-centred and we will explore together what your individual needs and focus will be. Short easy to use take home practices or wellbeing tips may also be offered at the end of the session.
Follow up sessions can be arranged based on discussion of your needs. Sessions are based at Corrinna's private practice in Govanhill, Southside Glasgow and at the West end Wellbeing Clinic. Both are easily accessible by bike, public transport and close to cafes and a local parks.
Concessionary rates are considered, please ask.
£45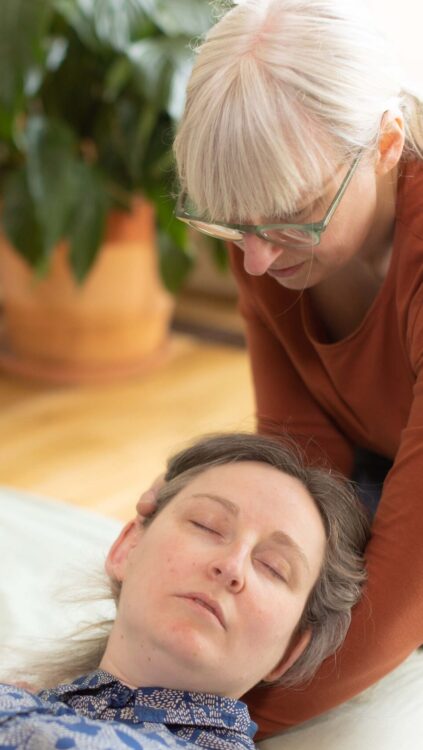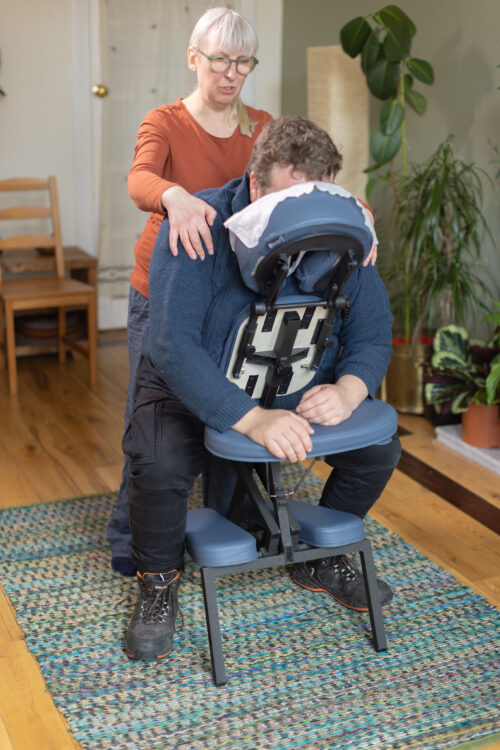 Back in Half an Hour Shiatsu
If you are unsure if shiatsu is for you, why not try this as a taster session. This can also be effective if you are short on time and needing a relaxing boost to your day or evening, easing stress and tension with a focus on your back with head, neck, shoulders.
£25
20 or 30 minute sessions can take place in your community space or work setting. I can discuss group rates based on requirements.
Concessionary rates are considered, please ask.
Get in Touch to make a booking or to discuss your requirements
---
Group Sessions with Shiatsu
Zest for Life
Corrinna has created Zest for Life sessions in a variety of community and work based group settings including outdoors. They can help with easing stress and tension, calming the nervous system and boosting vitality and overall wellbeing. They are adapted to the needs of the group. Corrinna shares self care practices and knowledge of East Asian medicine used in shiatsu and integrates acupressure points, mindfulness and qigong practices.
Sessions can be on a weekly basis or a block of sessions based on the specific requirements of the group.
Get in Touch to find out about Zest for Life sessions currently running or if you are interested in sessions for your group or one off event.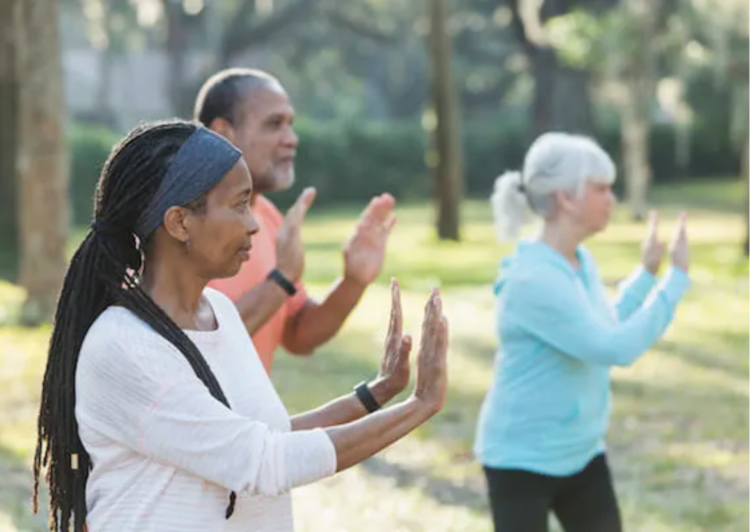 Partners Corrinna has worked with to date include:
---
Workshops
Moving through Menopause workshops will be coming soon.
These workshops will be supporting women through this key transition and phase in life, exploring the wisdom of our bodies using shiatsu working with a variety of hands on body mind practices and tools that can be used in daily life.
If you are interested please do get in touch and sign up to mailing list for updates.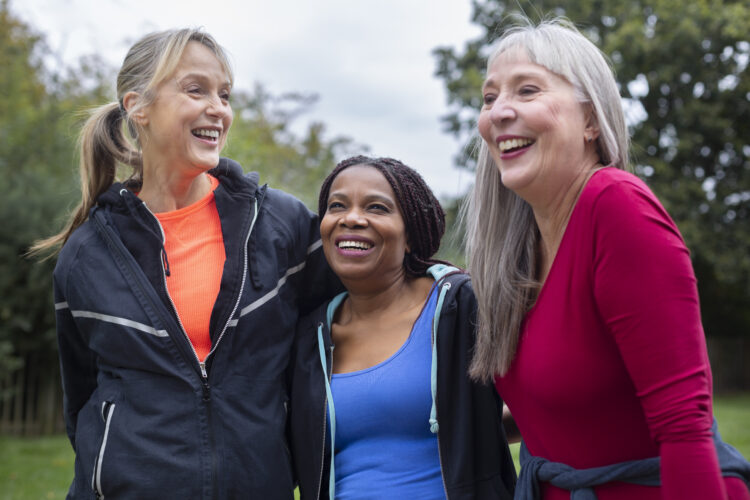 ---
Gift Vouchers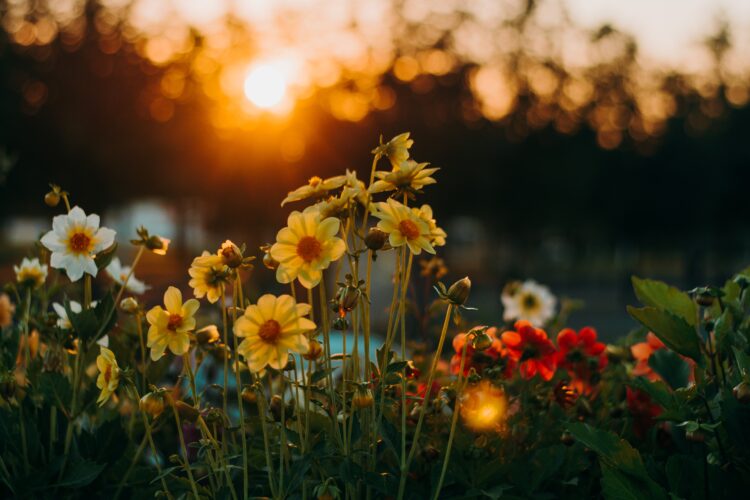 Why not offer a relaxation gift of shiatsu for someone's birthday or special celebration! Gift Vouchers can be personalised for the person receiving and sent by email or by the post
£45 and £25 gift vouchers.
Get In Touch to purchase your gift voucher or for any questions.